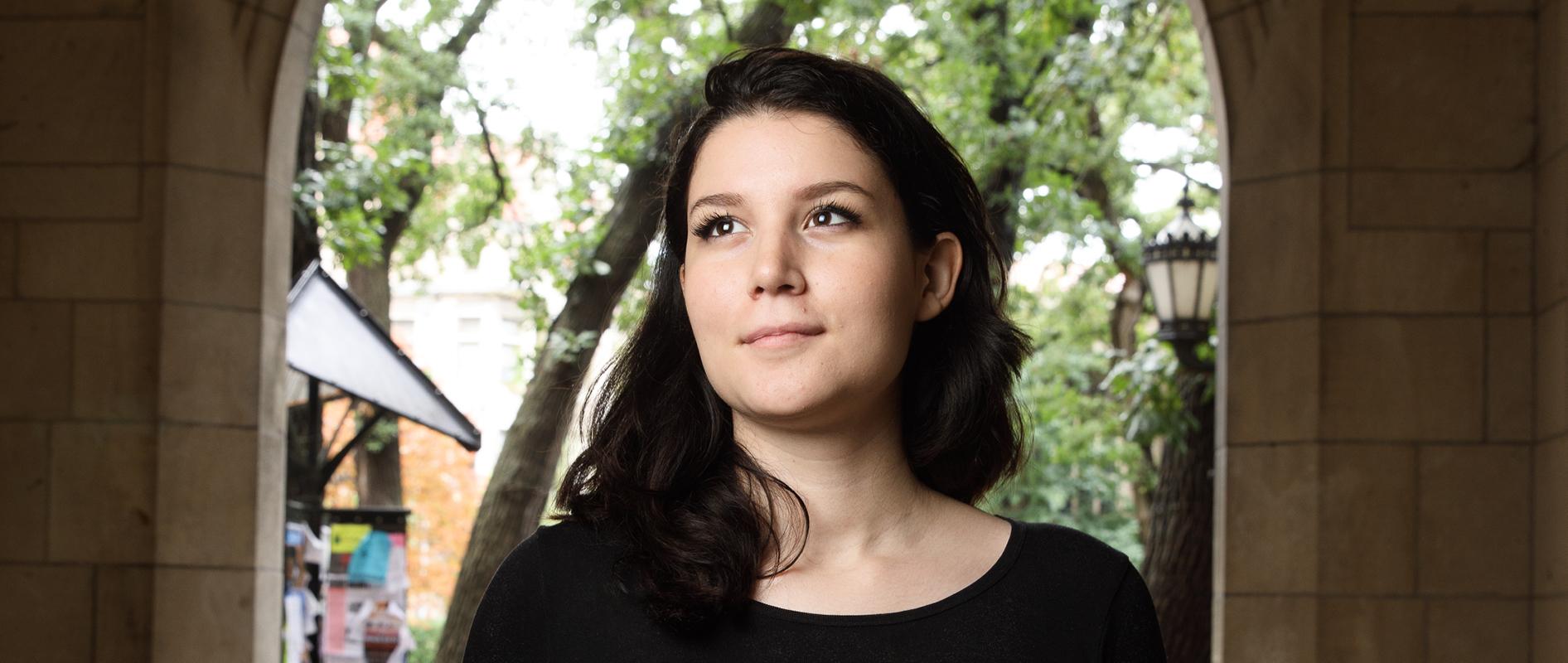 More Than Financial Aid
By providing access to a need-blind, loan-free education at one of the world's top universities, Odyssey broadens our heroes' horizons. It supports the full spectrum of the college experience, including study abroad. It prepares them for careers that make a difference, through mentoring and summer internships.
Odyssey transforms lives and opens doors.
A Personal Cause for the Dean
As the first of my family to attend college, I faced some of the challenges that first-generation students encounter. It is far more complicated today. Odyssey tackles the complex social and economic obstacles to achievement through a coordinated system of support, integrating college readiness, admissions, financial aid, and career development initiatives.
— Dean Boyer AM'69, PhD'75, Martin A. Ryerson Distinguished Service Professor in History and Dean of the College
From its beginning, the University of Chicago has been committed to providing opportunities and working toward a just society. The Odyssey scholarship program builds on that commitment, positively impacting students today and in the future. Benefits of scholarships include:
Comprehensive Financial Aid
Among few US colleges that are need blind and also meet full need
Additional financial support for students studying abroad
Simplified financial support, including streamlined aid applications and no College application fees
Meaningful Career Development
Paid, substantive internships and research opportunities available exclusively to UChicago students each year
Networking opportunities with potential employers, global career treks, and industry-specific preprofessional programming
Mentorship from peers and professionals to build confidence and connections