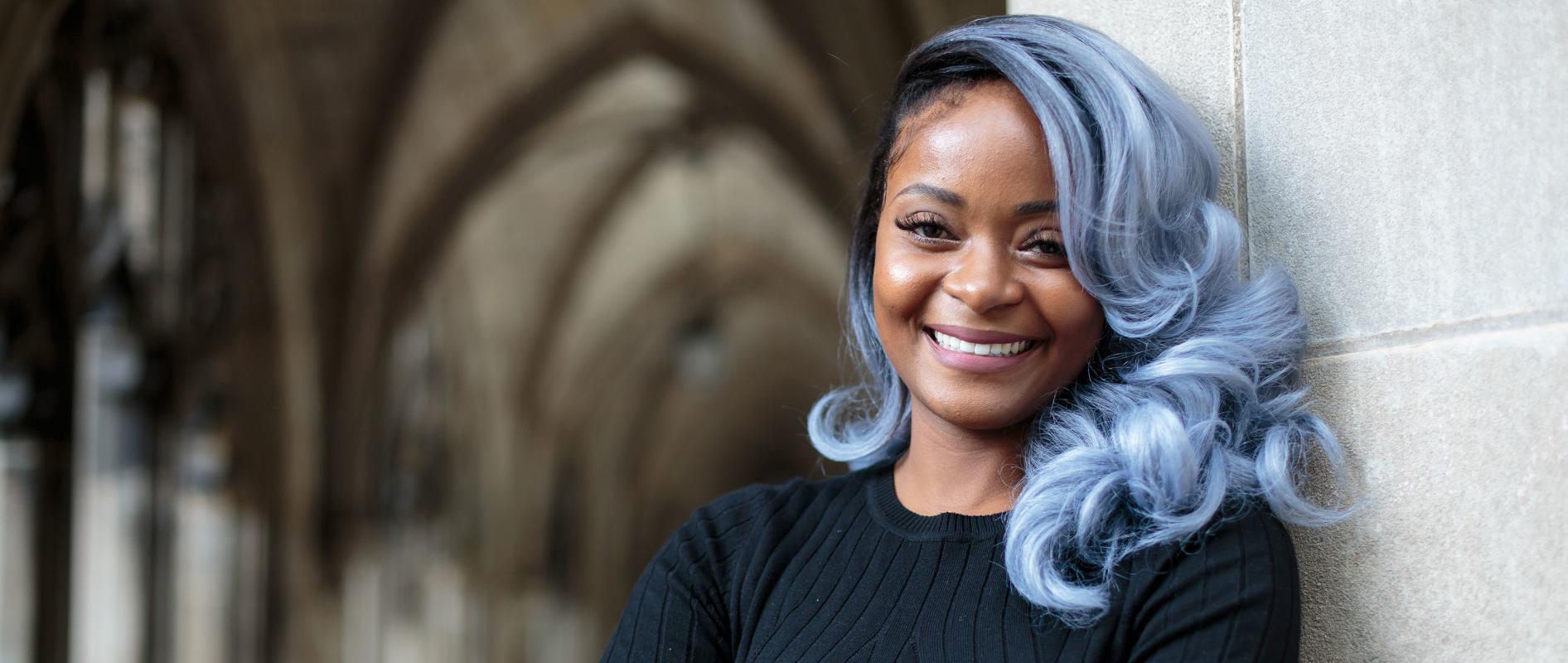 Heroes Among Us
They're out there. Bright, motivated students full of promise, ready to change the world. The only thing holding them back is financial need. The University of Chicago Odyssey Scholarship Program unleashes their potential by giving them access to a need-blind, loan-free education at one of the world's top universities.
The Odyssey Scholarship program would not exist without heroes like you!
5,000+
Lives changed by Odyssey Scholarships
Odyssey Scholars have the talent and the drive. Odyssey scholarship donors have the power to create opportunity. By donating to scholarships, you help students become an unstoppable force for our future.