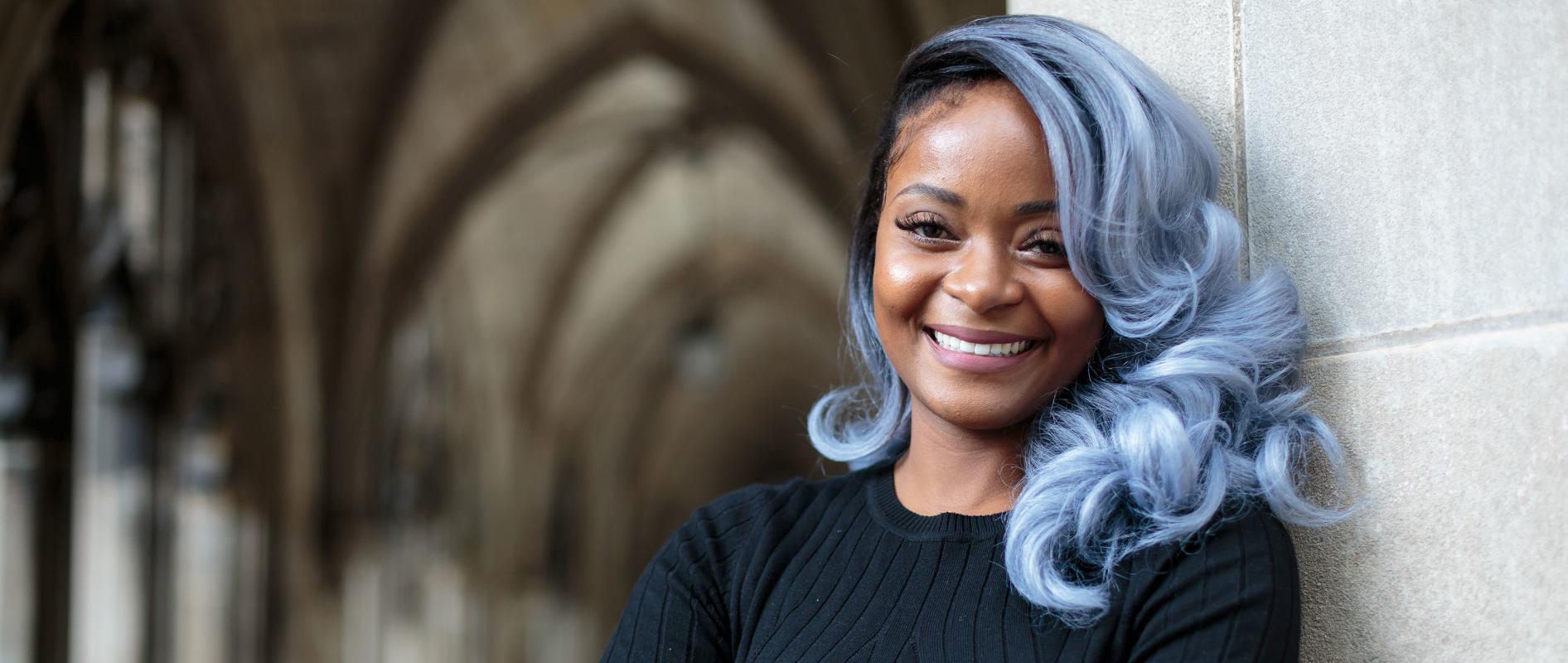 Heroes Among Us
They're out there. Bright, motivated students full of promise, ready to change the world. The only thing holding them back is financial need. By donating to scholarships, you can help students prepare for the future. The University of Chicago Odyssey Scholarship Program unleashes their potential by giving them access to a need-blind, loan-free education at one of the world's top universities.
A Special Initiative to Support the Odyssey Scholarship Program
In honor of President Robert J. Zimmer, members of the UChicago Board of Trustees have donated $105 million to the Odyssey Scholarship Program, the University's flagship financial aid program for undergraduate students with the greatest financial need. They have also challenged the University community—alumni, parents, and friends—to join them in their support of Odyssey through the Trustee Odyssey Challenge.

The aim, a combined $200 million in new endowment, will double the current size of the Odyssey endowment and will support hundreds of Odyssey Scholars each year, in perpetuity.

How to Join the Trustee Odyssey Challenge
Establish your own named, endowed Odyssey Scholarship Fund or add to your existing Odyssey Scholarship Fund with a gift or pledged commitment (payable up to five years) of $250,000 or more.

For more information about Odyssey and the Trustee Odyssey Challenge, contact Melanie Huml at melanie1@uchicago.edu or 773.834.4939.
The Odyssey Scholarship Program would not exist without heroes like you!
18,400+
Odyssey Scholarship donors
c
5,300+
Lives changed by Odyssey Scholarships
Odyssey Scholars have the talent and the drive. Odyssey Scholarship donors have the power to create opportunity. By donating to scholarships, you help students become an unstoppable force for our future.